6 Natural Herbal Remedies for Lipoma
Lipoma is a fat lump or nodule that made of adipose (fatty) tissues which are situated beneath the skin. In fact, it appear like a big pimple that can reach to some centimeters. It is a benign tumor (non – cancerous) which is painless, harmless, non – itchy or not as red on the skin and it is soft to touch and can be moved under the skin. Herbal Remedies for Lipoma is a useful solution for Lipoma Treatment and recovery naturly.
Lipoma is not a dangerous health problem but grows in size without spreading throughout the body or not forming metastases. These fatty nodes happen inside the body like torso, neck, upper thighs, upper arms and an armpit that was caused due to some irregularity on your body a sign of something went wrong. The cause of lipomas is not entirely understood, but the tendency to build up them is believed to be inherited. A small injury may also trigger growth.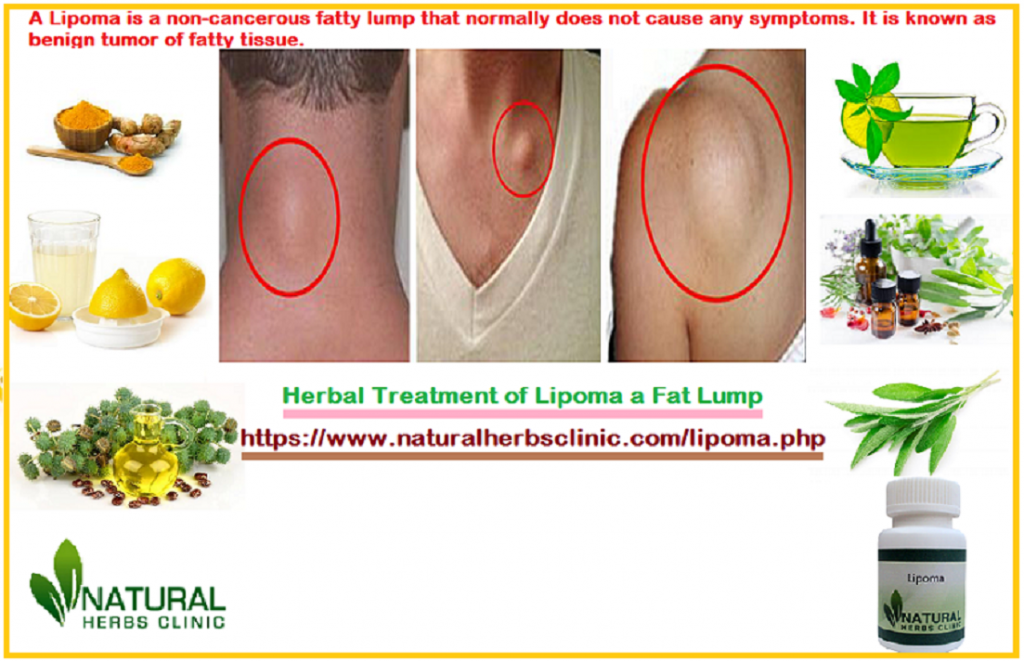 Lipoma Natural Herbal Treatment
Because the lipomas are infrequently dangerous, you may be able to utilize one of the natural treatments of Lipoma Natural Remedies to get rid of the lumps. There are various accounts of people having a lot of success influencing the size and number of lipomas on their body using Lipoma Herbal Treatment. Let's looks at some of the more popular choices of natural treatments and point out a few things you can do to experiment with natural alternatives to treating and preventing lipomas.
Turmeric
Turmeric Powder is one of the useful aliment which is used in Herbal Remedies for Lipoma and many other. It can be added to water or milk to drink at least on one occasion every day, if not two times. You can also utilize the powder directly on a lipoma, mixing half a teaspoon of turmeric powder with one tablespoon of Coconut oil. Apply all night at bedtime and clean in the morning. Use a carrier oil as turmeric itself can stain your clothing and skin.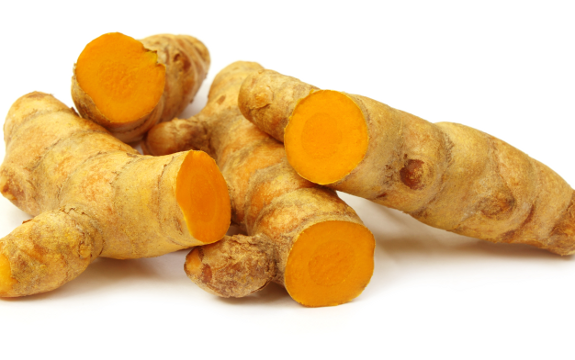 Lemon Juice
Use the properties of fresh lemon juice to potentially remove the toxins from the body that create fatty cells. It may help decrease the size of the lipoma. Add to a glass of water or add to flavor meals.
Castor Oil
Castor oil for Lipoma Natural Treatment is used to treat diverse benign growths. Directly apply the oil onto the lipoma and massage in a round motion before bedtime. As castor oil is greasy, you can want to cover with a dressing or utilize a towel on the bedding.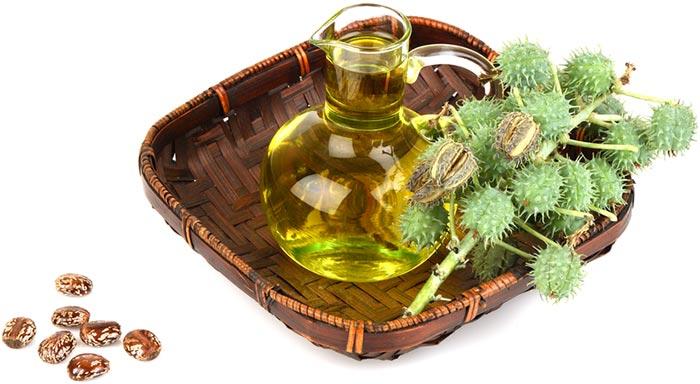 Green Tea
Green tea enhances metabolism and helps to burn fats. It can help to decrease the size of lipoma. It contains antioxidants and regulates blood sugar and fat. Tea can be used in mixture with other Herbal Remedies for Lipoma as a base, to treat this condition.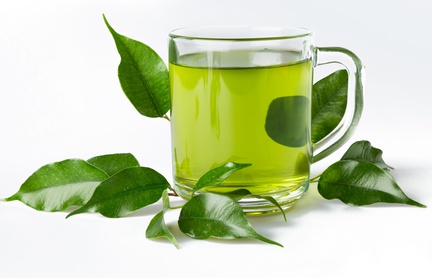 Essential Oils
You can use of Essential Oils of sage, tea tree, and frankincense together as a powerful fighter of lipomas. Mix half a teaspoon of every oil with one tablespoon of carrier oil. You can exercise coconut oil, fractionated coconut oil, or castor oil as a carrier. Apply two times every day.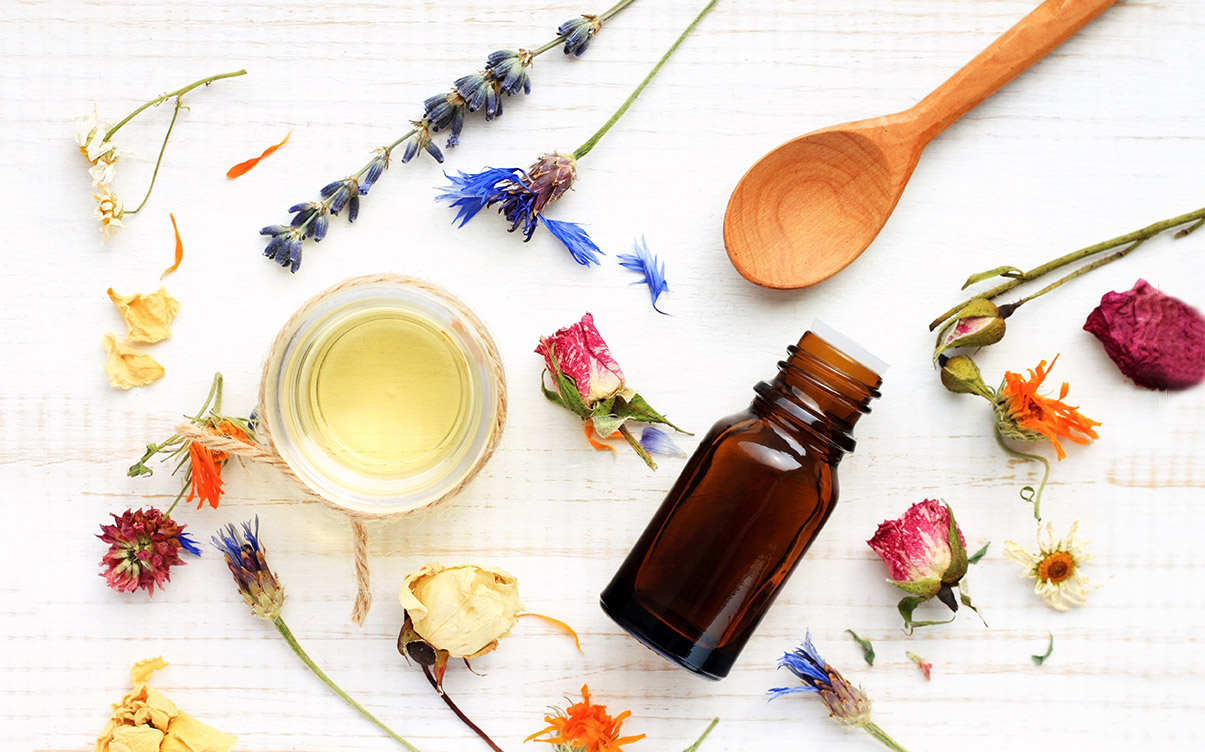 Sage
This herbal plant can decrease the size of the lipoma, as it dissolves the fat deposits of the tissue. Sage is used to balance the fluids within the body, which may be connected to the formation of the lump.
Related Article
How to Treat Lipoma Completely with Natural Remedies